Over the last year, we've posted over 100 heating articles, many of which relate to boiler fault finding and central heating problems.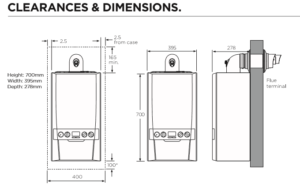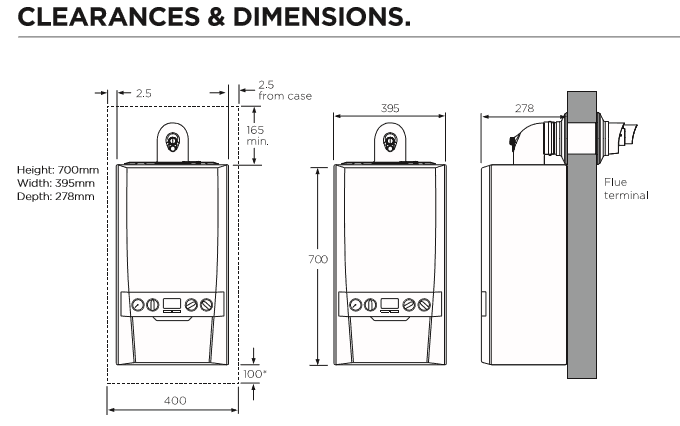 I've spent a while trying to organise 40 of them in a way that helps readers quickly and easy find the article they need, to diagnose their boiler fault.
We'll be using this page as our central heating and boiler fault finding resource guide, and will be adding to it over time.
So, feel free to bookmark it and come back to it when you're stuck.
To begin, we've created a generic guide to boiler problems here. It's a good starting point.
That's going to be useful if you have no idea what's causing the problem. Once you've used that boiler problem guide to figure out what could be causing the issue, come back to this page and you'll find the specific guide listed below
Boiler Fault Finding Guide
Boiler Parts
If you suspect your boiler fault relates to a specific part, click on the relevant links below.
Noisy Boilers & Central Heating
Guides for boiler fault finding that relates to any noisy part of a central heating system are listed here.
Boiler Fault Finding For Pressure & Leaks
Any issues relating to boiler fault finding for leaks and pressure have been added below.
Boiler Lockouts
Causes, fixes and fault-finding guides for boiler lockouts.
Brand & Model Specific Boiler Fault Finding
Not sure what part is causing the issue, but know the brand or model?
Click on the relevant link below to start fault finding your boiler brand.
What's Next?
Thanks for reading.
If you're struggling to fix a problem (or its gas related), you can get a qualified engineer to come and give you a hand here.
We're always trying to create new articles.
So, if your problem isn't listed above, feel free to leave a comment and we'll do our best to help.
In this article